0844 414 2438















© Copyright 2021. 38th Walsall (1st Walsall Wood) Scout Group. All Rights Reserved.
Registered Charity Number 1133604 (England and Wales)
Terms &amp Conditions
Privacy Statement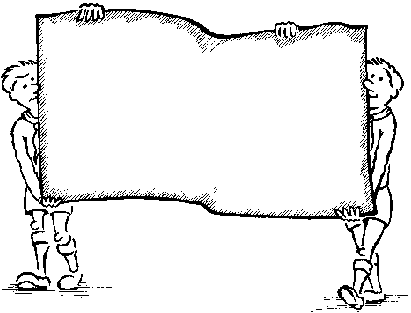 Notice Board
Check out the Tartan Times group newsletter for the regular news roundup (using the link on left)
Face to face Scouting suspended
In light of the ongoing pandemic, face to face Scouting has been suspended since 17th March 2020. We are continuing to provide online youth meetings and supporting our young people during this period. If already a member we hope that we will see you at one of our online meetings, if you are not a member and would wish to join please get in touch. Please contact our leadership team using the details on the contact page. Our existing members are also encouraged to join our Facebook group. We hope to get back to 'normal' Scouting as soon as it is safe to do so. Thank you for your patience and support during this time.
New Year = New Venue!
After around 20 years at our previous venue, the group has moved to it's new home at the Walsall Wood Hub. A decision not taken lightly, after many months of consideration and planning. We hope that this will be the group's home for many years and decades to come as we move to the heart of Walsall Wood and look forward to working with other users to ensure we have a venue fit for purpose. Welcome to our new home!
Help to raise funds for the group without any extra cost or effort to you. Register with www.easyfundraising.org.uk and every time you shop online with their many retail partners the group gets a donation.
Retailers include: Argos, EBay, Amazon, Sainsbury's, Waitrose, Tesco, Apple Store, Next, Toys R Us and many many more.
Second hand uniforms and group polo shirts
We often have second hand uniforms returned as the young people grow out of them. We'd be pleased to see them passed and used by future members. They are therefore available free of charge to anyone who can use them. For details of what we currently have available, download the list available from this link: Uniform/polo shirt stocks