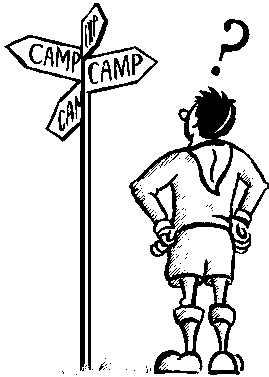 Welcome to the cub scout pages of our group website.
Cubs are boys and girls aged 8 to 10 1/2 years. Cubs is about taking on new adventures such as camping with many new friends. Cubs are often presented with new activities for the first time; cubs take these head on and have great fun doing so. Cubs work in small groups known as sixes to develop team work. Cubs is an important training link between the fun of beavers and the challenges of scouts and explorers.
We have a strong and experienced leadership team who provide the cubs with many new activities. Current members can see photos of the latest adventures using the gallery link. If you want to get involved then get in touch on the e-mail below.
You are guaranteed new adventures!
We hope to see you soon
Alex Walton
Cub scout leader
For more information about cub scouting visit the Scout Association website for cubs.
To join cubs in Walsall Wood contact the team by E-mail.

Or call 0844 414 2438
Our Leadership team currently consists of the following, more adults are always welcome:
Alex Walton (Cub scout leader)
Karren Sparrock (Assistant cub scout leader)
James Ray (Pack assistant)
Nicole Wiessmann-Hubbard (Pack assistant)